More info
Brown glass 100 ml with spray (empty) spray bottle
Bottle brown glass with screw cap dropper to mix and use of essential oils and Bach flower remedies.
Features:
Brown glass allows to protect the contents from light and maintain the quality and properties of the products.

The spray will fit all other diameter 18 bottles. (i.e. 10 ml, 30 ml and 100 ml vials).
Tip:
30-35 drops of essential oils represent 1 ml.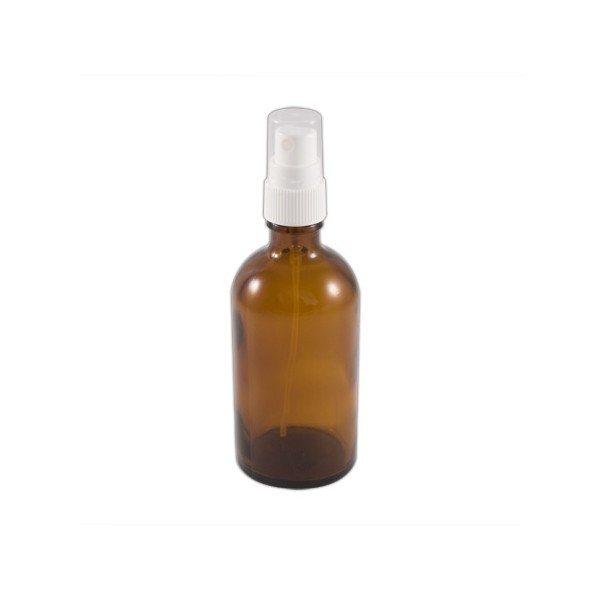 Article(s) au sujet de ce produit
Pas d'article(s) pour l'instant